Staff portraits project
When we decided to design a new website, we wanted our members to be involved in the process. So we asked them to help out with our staff portraits!
A couple of months ago we gave our members a task: we wanted their help to show people visiting the website what we get up to at our centre on a daily basis.
Quite a hard task, as we do A LOT, but we settled on art, and asked whether members could each draw/paint/sketch our staff team using the photographs we have pinned on our team board at the centre.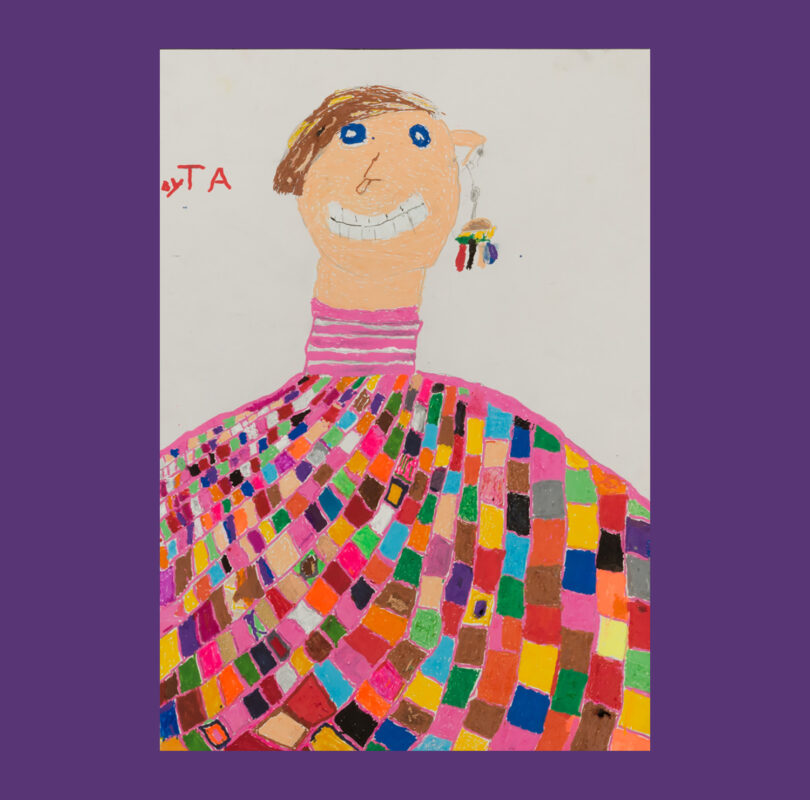 The result? Nearly 40 beautiful portraits that celebrate not only the fantastic team we have working for us at Headway East London, but also showcasing the fantastic talents of our artists working in Submit to Love Studios (our on-site newly named studio).
We all struggle to pick a favourite (if we don't include our own!), but welcome you to have a look and judge for yourselves on the link below.