Life drawing
Headway East London recently hosted their first ever life drawing session - the results were rather impressive.....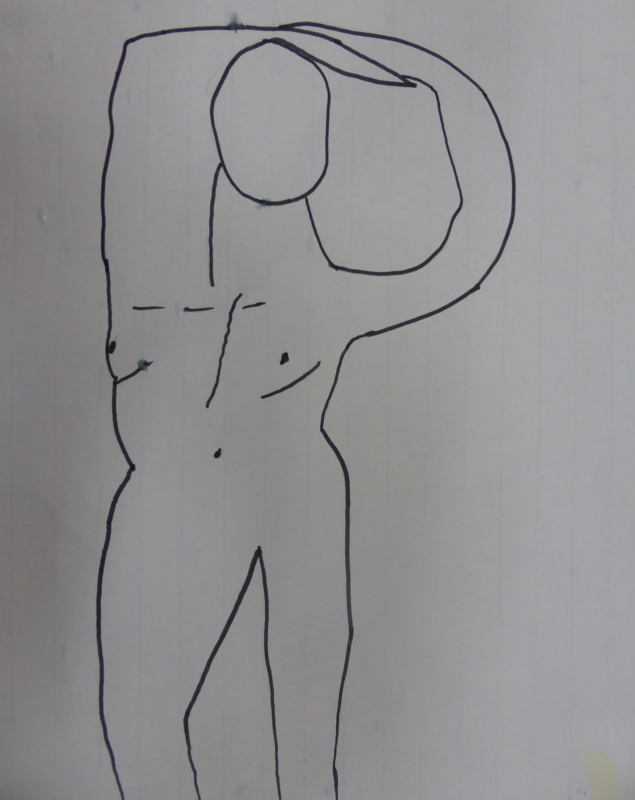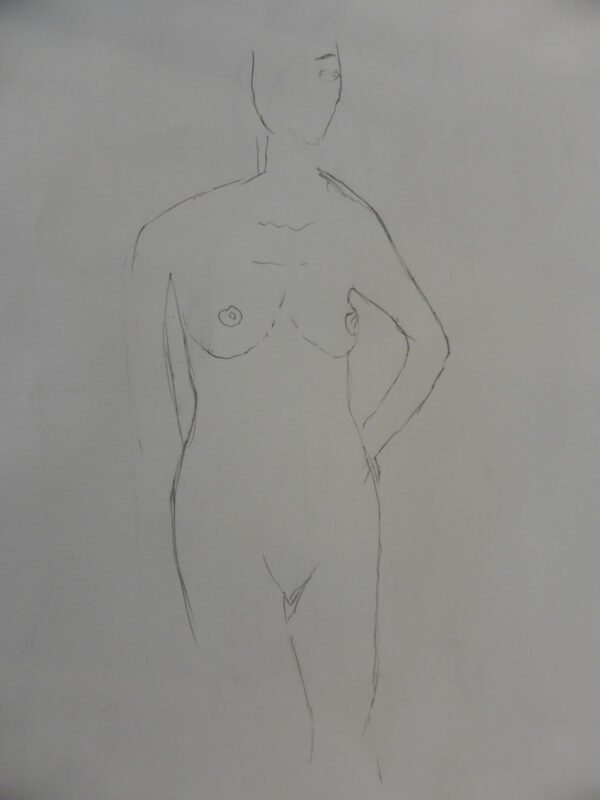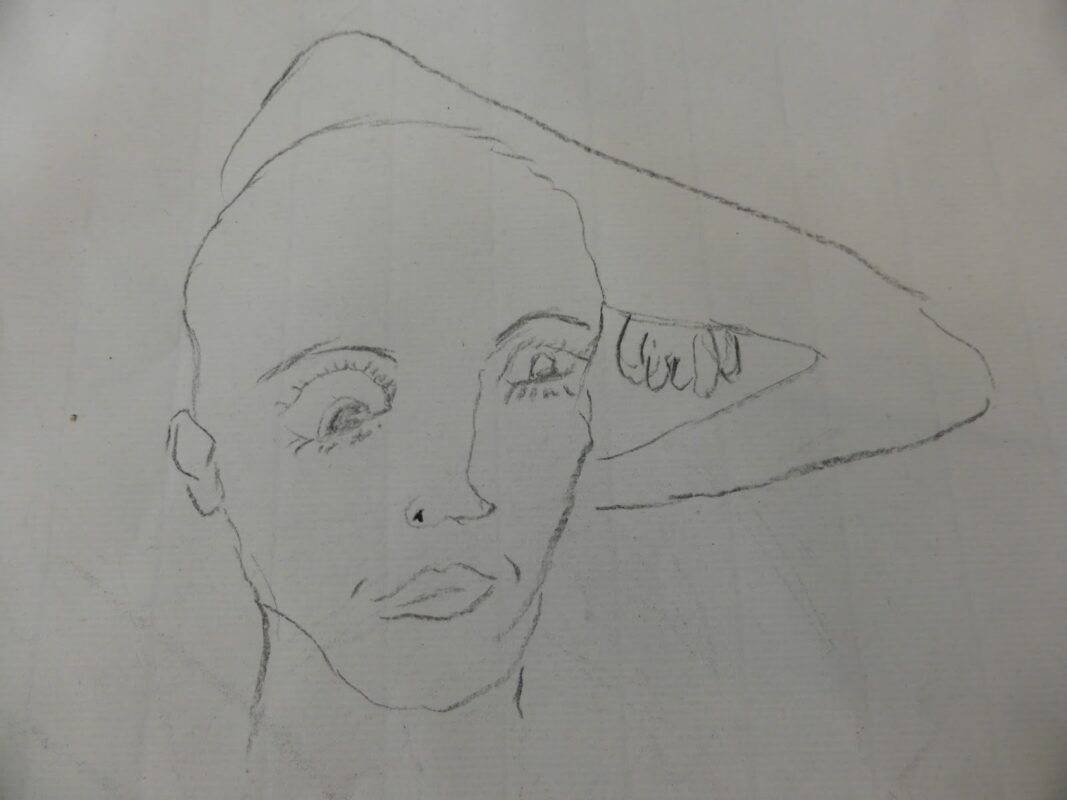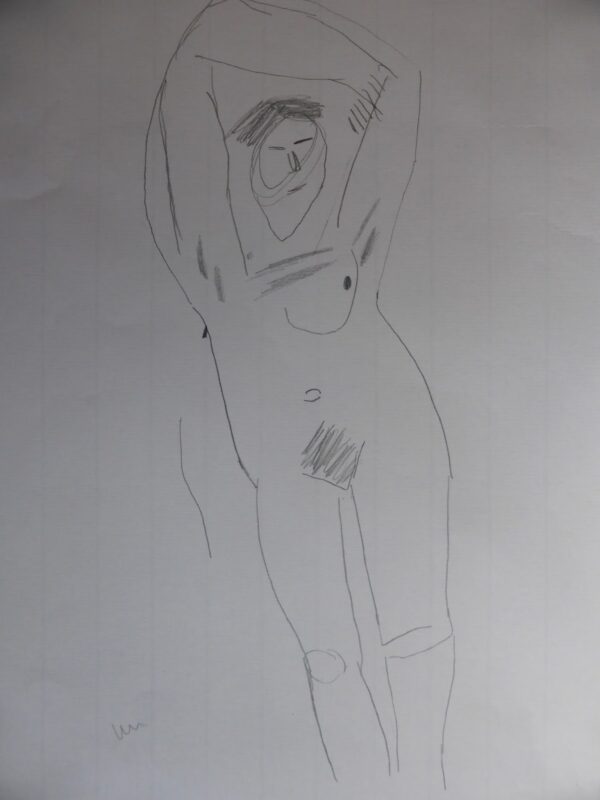 "Freedom ... emotion .... expression ... and terror." Why terror?
"What if the model doesn't like the way you've made them look...?"


Thanks to Clare our model and to all of our talented artists for what proved to be a very successful day!