Support Headway from Home!
We need your help now, more than ever. Closing our Day Centre and suspending our public outreach events will have significant financial repercussions for us.
With new health and safety guidelines in place and many sponsored challenges being postponed, we've had to rethink how we fundraise. However, we're determined to carry on supporting our community of brain injury survivors and their families. Read on for some virtual and creative ways you can get involved....
Hackney Moves For Heroes!
By taking part in Hackney Moves For Heroes and fundraising from home, you'll help us support people affected by brain injury in these uncertain times.
This is an alternative solo running challenge from the team behind the Hackney Half and it's free to register here.
The Game Plan...
Choose your distance (5K or Half Marathon)
Complete your run and upload your finish time to receive a virtual goody bag and join the leaderboard.
In addition to the digital goody bag for all finishers, there will be prizes on offer for each male and female age category winner.
The only requirement is that you must follow Government guidelines on exercise and social distancing. Registration closes on the 1st June so move quickly!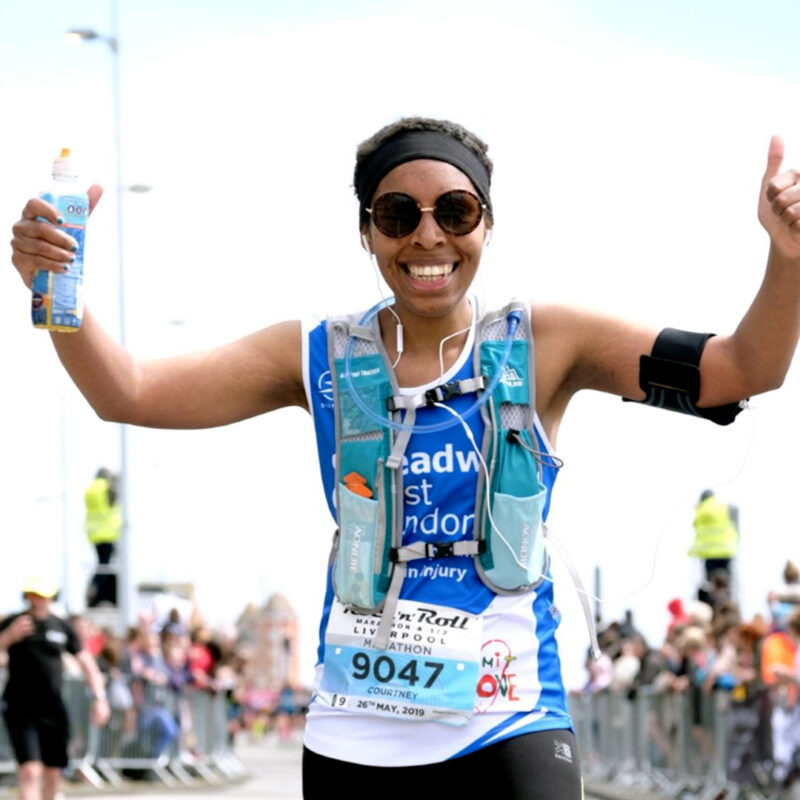 Local Landmark Challenge
To take part in the Local Landmark Challenge, simply walk, jog, cycle or run any distance taking in your favourite local landmarks. That could be anything from your local church, park, statue or even post-box! Distances over 5k qualify for the challenge and you can run the total distance over multiple runs and multiple days.
Whatever your age or ability you can join the nation and take part in the Local Landmarks Challenge. Submit a photo when you've conquered your Landmark Challenge and get a medal delivered to your door.
Sign up here: bit.ly/HELLocalLandmar...

Pass The Baton...
Here's one to engage all your family, colleagues or friends: why not organise a relay race?! In virtual teams of 4 or more, combine your stamina, strength and fundraising powers to complete a half or full marathon in 5k or 10k blocks (or any length you can safely complete) and raise money for Headway East London.
Don't let geographical distance get in the way: this can be done nationally or even internationally, "passing" the baton by sending a text or a selfie to the next person, who then begins their portion of the distance. On your marks...get set....GO!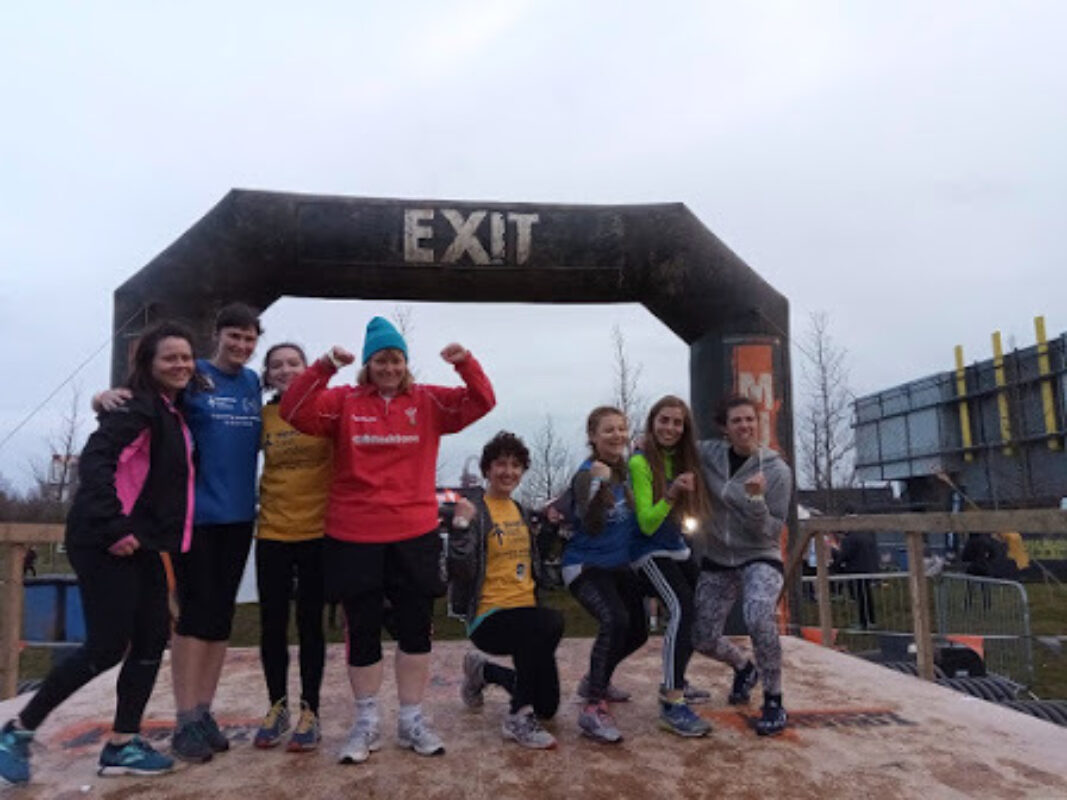 Dance Marathon
Who remembers the infamous dance marathons of Headway East London past? We raised a staggering £50,000 over the years, from dancing alone.
Turn your speakers up, dust off your dancing shoes, get those Christmas fairy lights out and transform your living room into the dance floor.

You could make an open Spotify playlist with anyone else who has an account and dance through the decades.
We'd love to hear from you if you have your own idea for a fundraising challenge, email the team at support-us@headwayeastlondon.org